"I almost wish I hadn't gone down that rabbit-hole—and yet—and yet—it's rather curious, you know, this sort of life!"
Welcome back – we missed you!
Our normal range of extra activities will be returning as soon as COVID regulations allow, and we'll post details here as soon as we can.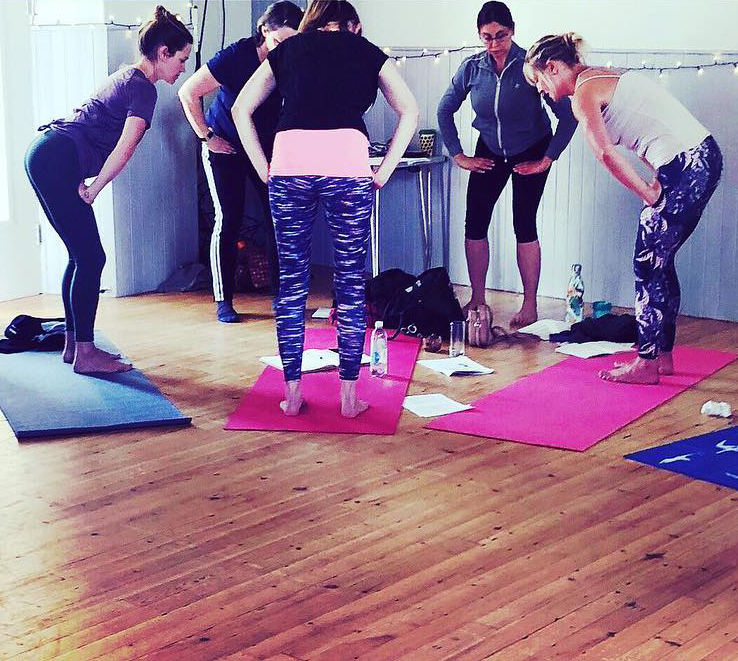 Hypopressive classes
Abby's popular Hypopressive classes will be returning soon. To book a place, get in touch at abby@hypopressivescotland.com https://www.instagram.com/abbymaydew https://www.facebook.com/Hypopressivescotland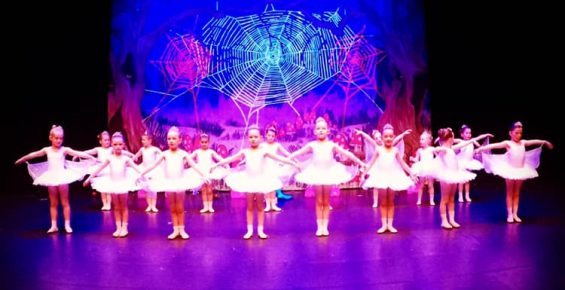 Morag Alexander Dance Classes
Morag Alexander dance classes will be re-starting on Saturday mornings at the end of August. To book a place contact […]